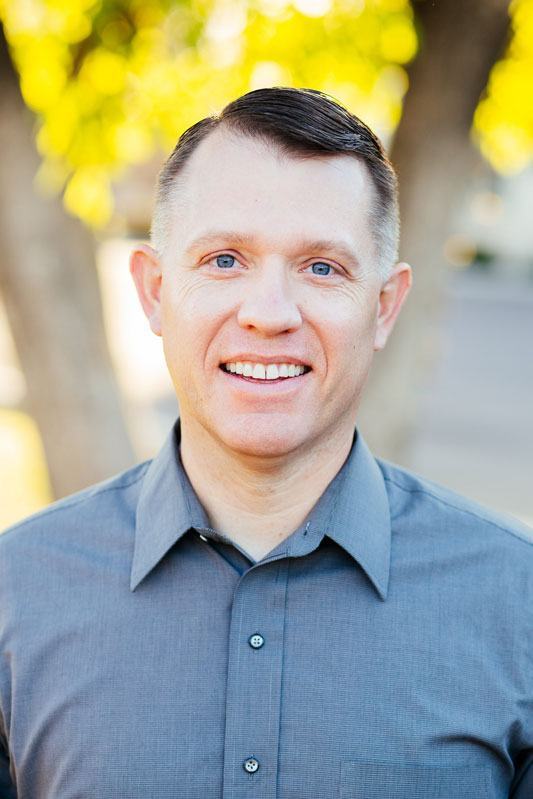 Russell T. Taylor, DMD
Dr. Taylor received his Doctor of Dental Medicine from
Case Western Reserve University
in 2004, where he did advanced research in periodontal disease. For his undergraduate studies he attended
Brigham Young University
and received a Bachelor's degree in molecular biology with an emphasis in food science nutrition. In order to provide the highest care possible and stay abreast of the latest techniques and research in dentistry, Dr. Taylor continues to attend courses and seminars on a regular basis, including conferences in the specialized field of orthodontics. Dr. Taylor loves practicing dentistry and strives to provide individualized, quality care to his patients and to develop relationships of trust with them. In his spare time, he enjoys hiking, sports and spending time with his wife, their three sons and their daughter.
Meet Our Team
Our friendly team of dental professionals is dedicated to your smile and oral health. When you visit Taylor Dentistry, we will go above and beyond to ensure that you receive personalized care and that you feel comfortable during your appointment. Call us today at 602-957-0075 to learn more about dental care in Phoenix, Arizona, and make your appointment with Dr. Taylor.
Several members of our staff are bilingual in Spanish and regularly participate in continuing education classes to stay up to date on dental practices and patient care.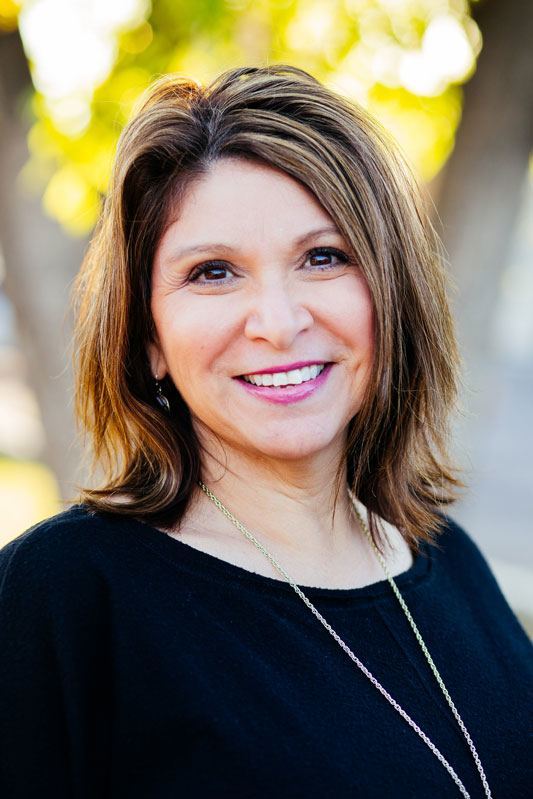 Anita — Practice Manager
With over a decade of healthcare management experience, Anita is our in-house cheerleader and strives to create a positive experience for every patient that walks through our doors. She loves that the team here at Taylor Dentistry is caring and puts patient care above all else. Anita enjoys working at Taylor Dentistry because of the focus on treating patients as one-of-a-kind and giving them top notch dental care. She believes that together we can accomplish great things. Anita moved from Texas and has two grown daughters. If she is not at work, she is spending time getting to know her newly adopted state of Arizona with her boyfriend and making new friends along the way.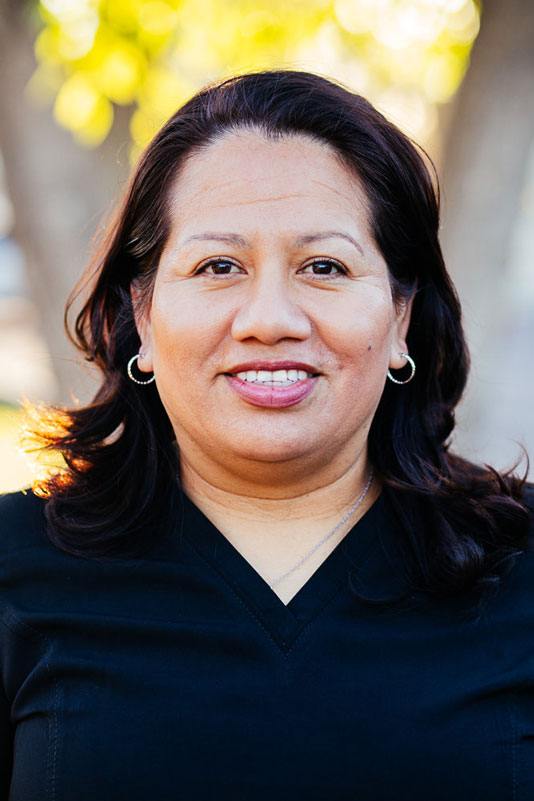 Matty – Dental Hygienist
Matty has been with our practice since 2006. Her dental knowledge and experience are unsurpassed. Not only did she graduate from dental assisting school in 1996 (and worked as an assistant for six years), she also attended and graduated from Rio Salado College's dental hygienist program in 2006. She sees our office as a second home and loves establishing relationships with her patients. She is gentle and caring with patients and enjoys educating others about oral health. She is married and has two boys. In her spare time, Matty loves going to the movies, enjoys all sorts of outdoor activities and has played recreational soccer for 22 years.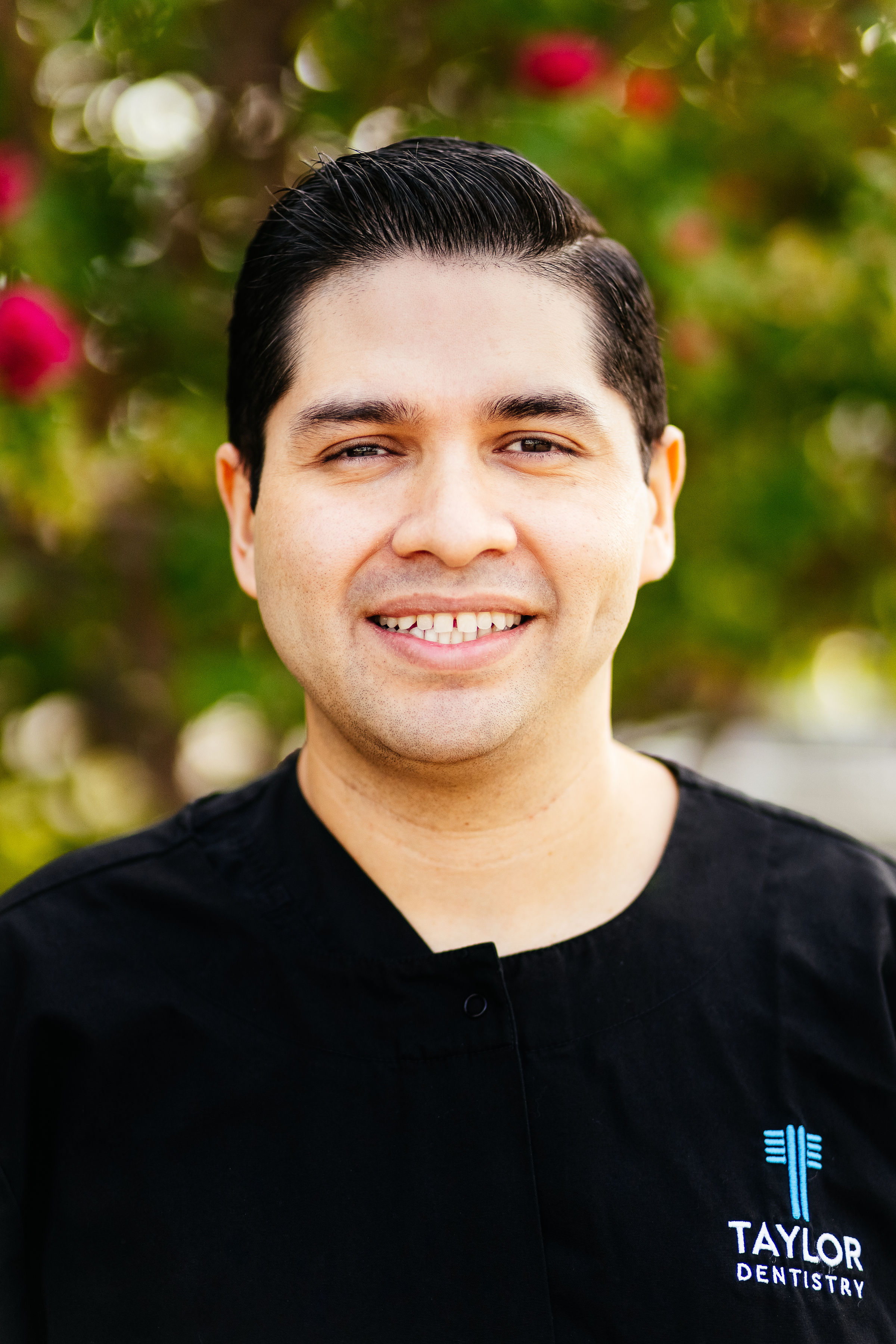 John – Dental Hygienist
John began his dental career in 2007. Born and raised in Colombia, he graduated from dental school and practiced dentistry for two years before moving to the United States. John worked first as a dental assistant and then earned his dental hygienist license from Palm Beach College in Florida. From the moment John greets you, you will know you are in qualified hands and receiving care from one of the best! John feels blessed to be part of such a collaborative and mutually supportive dental care team. He believes and is passionate about making sure Taylor Dentistry delivers world-class care to all of our patients. He loves helping our patients and is focused on giving each one the best experience possible. In his free time, John enjoys playing and watching soccer games and traveling to new places, especially the beach. Number one on his list, however, is spending time with his wife and wonderful 2-year-old son!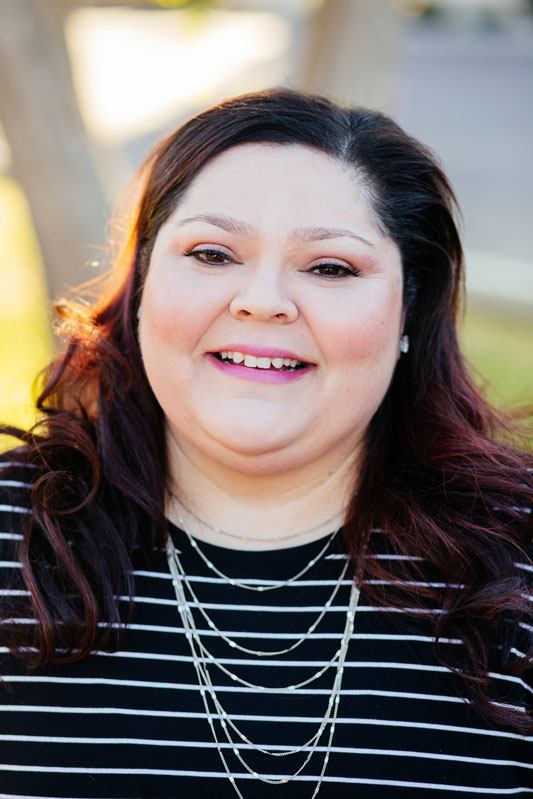 Nicole – Patient Care Coordinator
Nicole has been part of our team since 2001. She loves working with Dr. Russell Taylor and our patients, and looks forward to coming to work every day because of Taylor Dentistry's family-oriented attitude. She provides excellent customer service with every interaction and uses her extensive knowledge of the dental field in both the front and back offices. She is a graduate of Thunderbird High School and Bryman Dental Assistant School. Nicole is married and has two children. She enjoys bowling and watching movies with her family.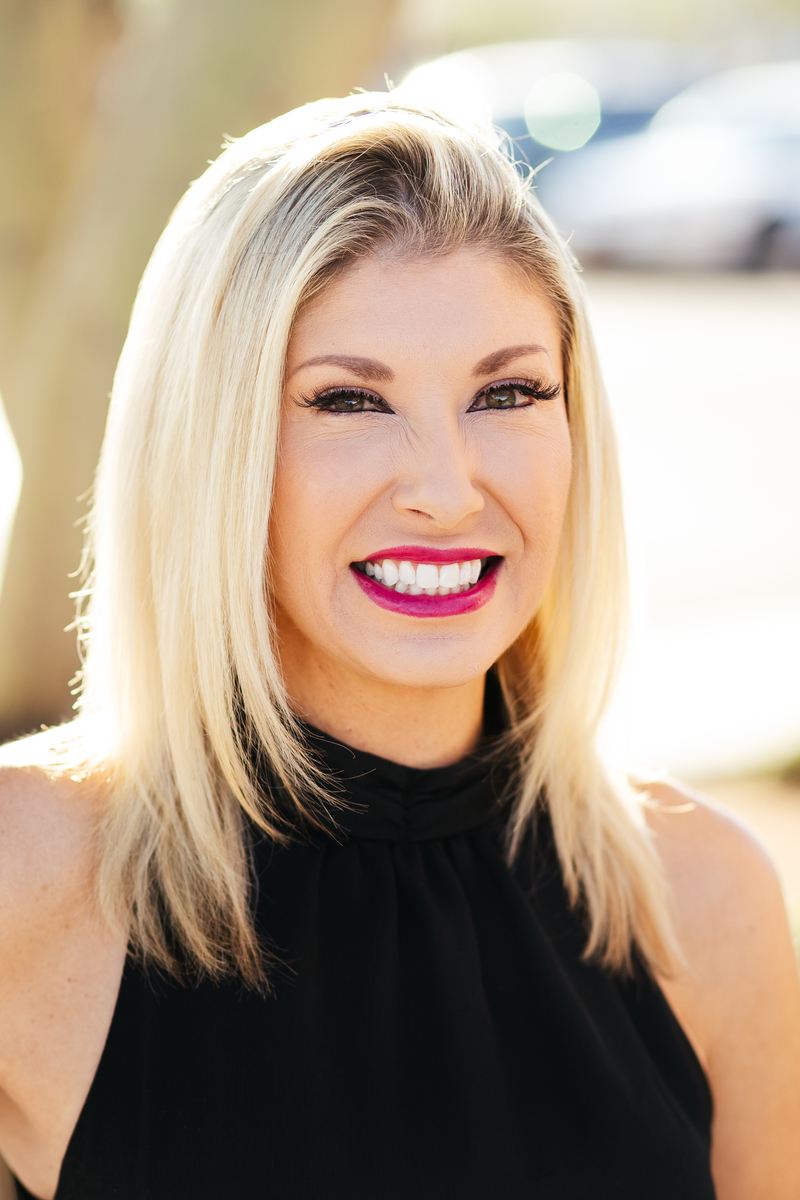 Lindsey – Patient Care Coordinator
We are so thrilled to add another smiling face to greet you when you enter the doors of Taylor Dentistry! As a Washington State University graduate and with years of experience in orthodontics and pediatrics, Lindsey is your go-to contact, ready to assist you at any point during your dental visit and beyond whether its scheduling, insurance, or dental procedure questions. She takes pride in being the best part of your day! Lindsey loves our patients and positive office culture. She is originally from Seattle, Washington and moved in 2019 to be near family and enjoy the sun. A self-proclaimed proud soccer mom, Lindsey loves cheering her daughters on from the sidelines. She also enjoys hiking, pool time with the family, or watching the Seahawks play!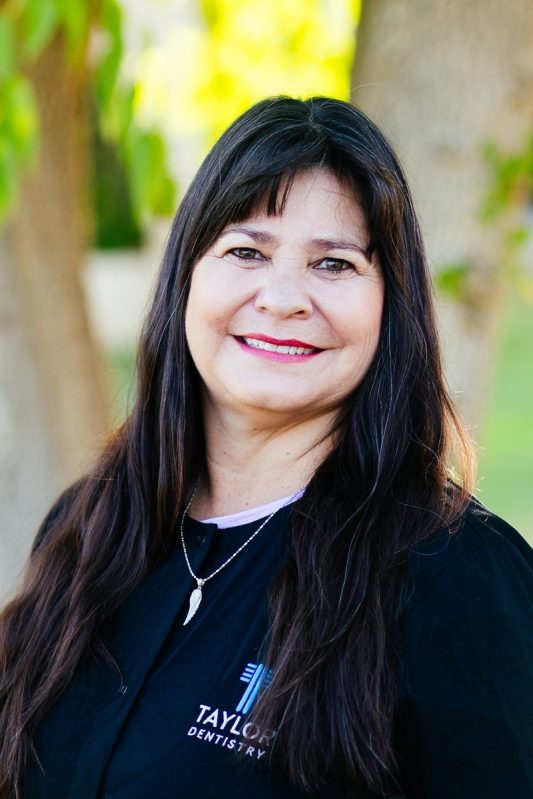 Rosalva – Dental Assistant
With over 18 years of experience in the dental field as a dental assistant, you can rest assured that you are in good hands under the competent and friendly care of Rosalva. She plays a key role in ensuring everything is ready for your visit with Dr. Taylor and takes it upon herself to make sure you are comfortable before, during, and after your procedure. Rosalva loves being part of making pretty new smiles and helping people. When not at Taylor Dentistry, Rosalva enjoys the outdoors, sports, animals and photography.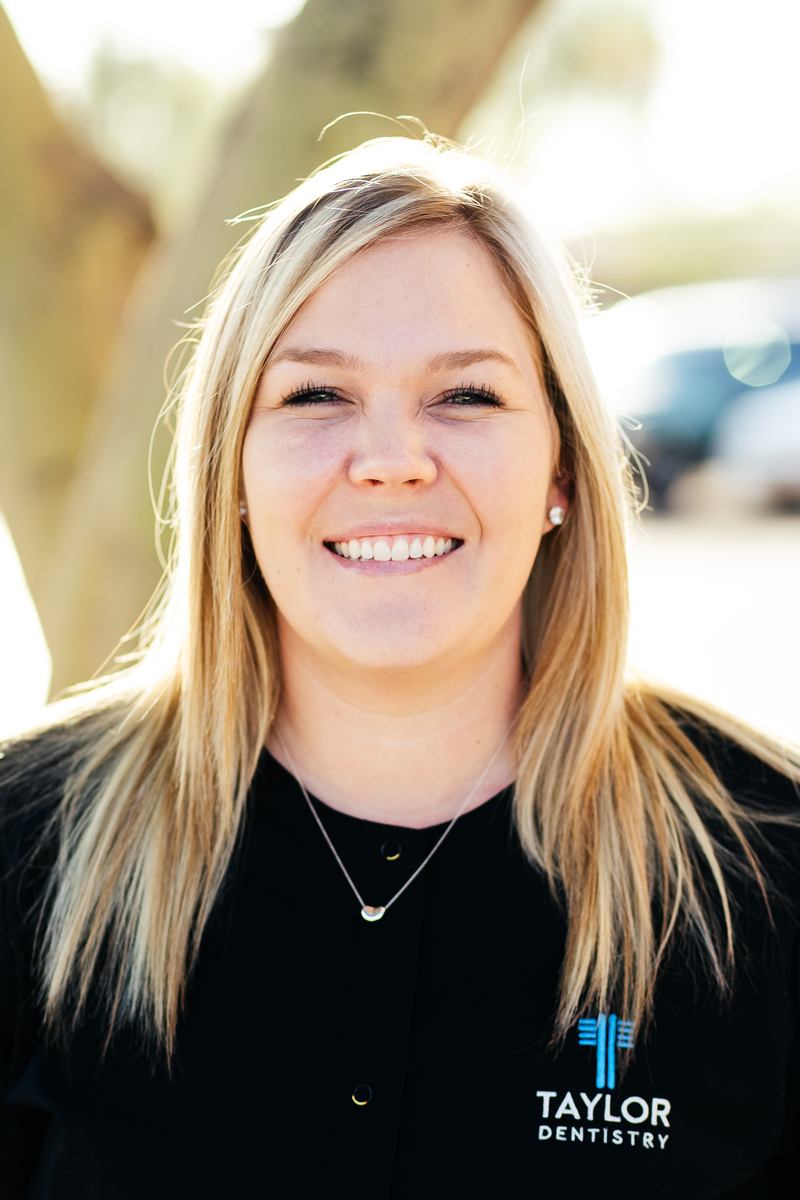 Nicole – Dental Assistant
Nicole joined our dental team in 2020 and comes to us from the great state of Michigan where she grew up. She graduated from Ross Medical Education Center in New Baltimore, Michigan in 2012 and has been working in the dental field ever since. As one of our practice's key players, Nicole works hard to make sure all of our patients have a comfortable and enjoyable experience. She receives great personal satisfaction ensuring patients are happy with the care they receive and loves to be part of smile transformations big and small. In her free time, Nicole likes playing softball, hiking, road trips, and spending time with her nephews, niece, and friends.